Your professional coach
and partner in organizational
and business development
Offering you the rare combination of a
strong strategic business sense with a
passion for human potential and
corporate and personal well-being.
I am passionate about helping both individuals and organizations to develop and reach their goals and full potential. I want to contribute to creating successful businesses where not only the business flourishes but also its employees and leaders.
Linnéa Lind
Founder of WiserMinds
WiserMinds helps you to create successful businesses and an attractive workplace
WiserMinds helps you and your business with all aspects of business development from strategic advice and analysis of change needs, to design and implementation.
Today's rapid development and changing world demands more and more of leaders and employees. Flexibility and an agile approach are required in most roles and through catalyzing coaching and inspiration and courses in Mindfulness these qualities are strengthened. Read more about each business area:
WiserMinds WHY
WiserMinds was created out of a passion to contribute to what is truly important in life and business. To help individuals and companies to flourish through sound business development in tune with corporate and personal well-being . Everything is connected and no part is stronger than the whole.
Coaching och Mindfulness for individuals
From the blog
Here I want to inspire and share both facts and reflections about aspects of life and business that I think is truly important. Much revolves around how we can live our lives both in and outsie of the workplace in a slightly wiser way and with wiser minds.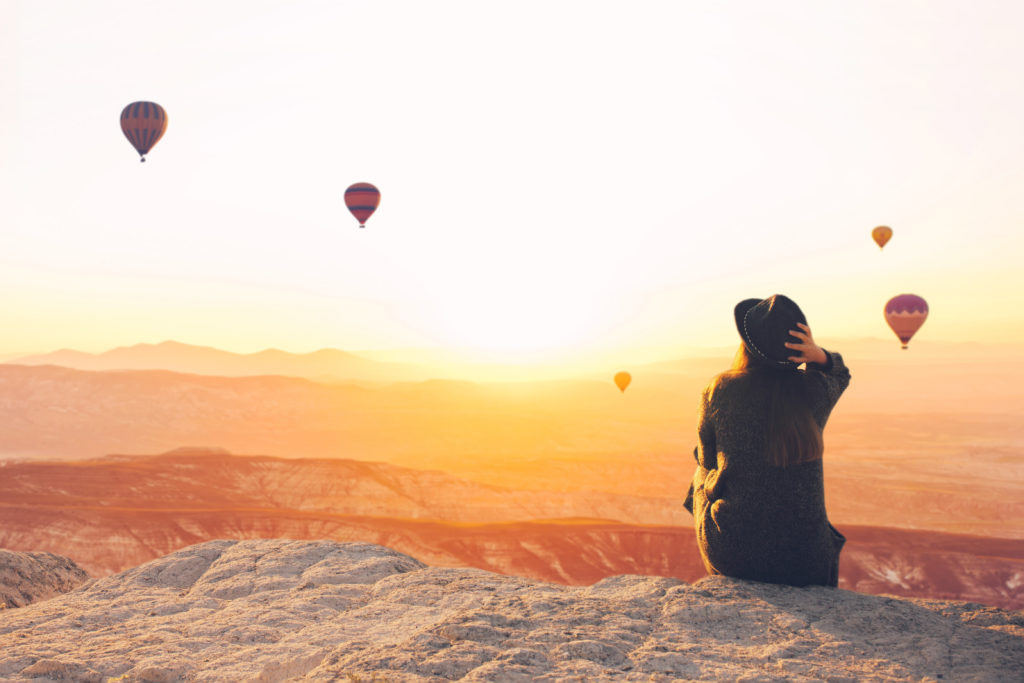 Who needs a coach?

Almost everyone I would say. Even though we have all the answers inside us coaching makes the process to find WHAT we want and HOW to get there so much more efficient and powerful.